Bobcat Technologies is a software development company that lives and breathes helping businesses achieve their potential. We deliver impactful solutions, powered by the latest technologies.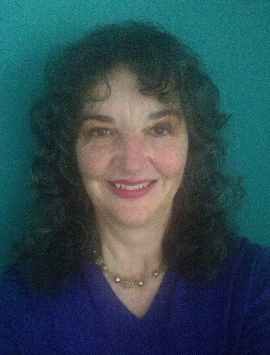 Janet Brumbaugh
President, Senior software engineer/architect
Janet has over 20 years of experience developing and delivering software, and project management. She has an easy going style, together with an obsession for quality and detail. She admits to actually have written software while dreaming.
---